Writer's Workshop
work-n-lurk
AKST: 9AM to 12PM (-8 UTC)

Join me and my community on Twitch for work streams every Monday thru Friday:


This is a relaxed casual chatting style writing workshop where I most often work on various aspects of my novels and answer questions from chat, so come join the fun.
Accused of the murders he was investigating, city guardsman Gabriel must find a way to prove his innocence when his only ally is a thief that distrusts everyone.
The Guardsman and the Thief is an epic grimdark fantasy novel set in a world entering the dawn of an industrial revolution. Part Epic Fantasy, Part Steampunk Adventure, and part Grimdark Thriller, this novel takes a hard look at a world where men gain power by the manipulation of others through misunderstanding and fear.
The Guardsman and the Thief is a stand-alone novel that is the start of a new series. It is currently in the editing phase, with hope to seek publication sometime in 2023.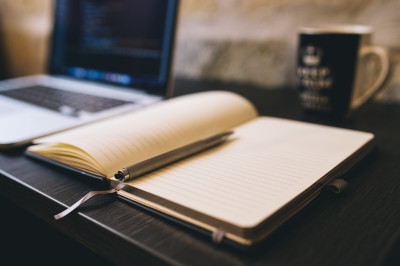 Twitch Writing & Work Streams
Join me on Twitch every weekday for 4 hours of writing and work productivity streams.
Join me live me on Twitch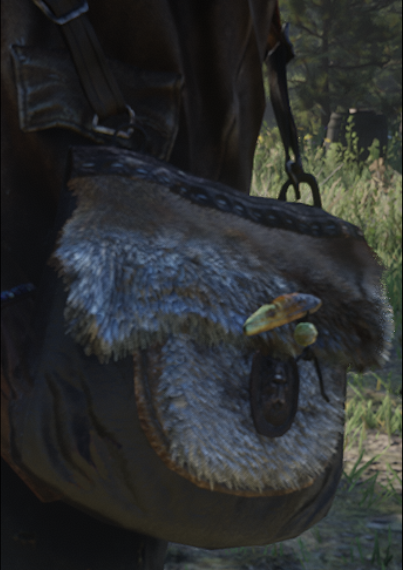 Red Dead Redemption 2 Guide to
Upgrading Arthur Morgan's Satchel
I have created a guide to help with how to get the Legend of the East Satchel for Arthur in the story, including a list of what skins are needed and details on how to find and hunt the required animal skins for each satchel.
Satchel Upgrades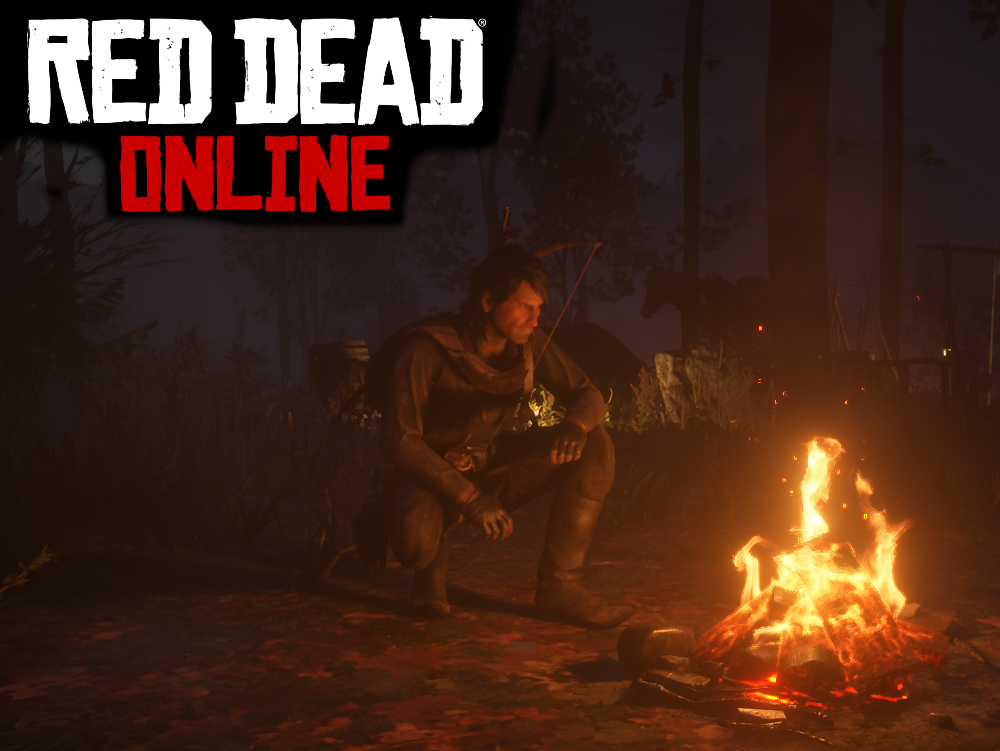 Red Dead Online
Creating Garrett Hawke
I get a lot of compliments on my Red Dead Online character, Garrett Hawke, and after getting several requests to share the build information I made a guide to how to recreate my Red Dead Online character.
Character Build Guide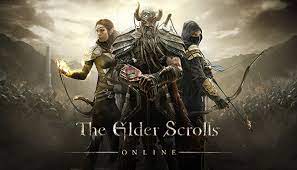 Elder Scrolls Online
I've been getting back into ESO lately with a switch from PS4 to PC and am enjoying hopping into the game for a few hours in the evenings to relax and take a break before bedtime.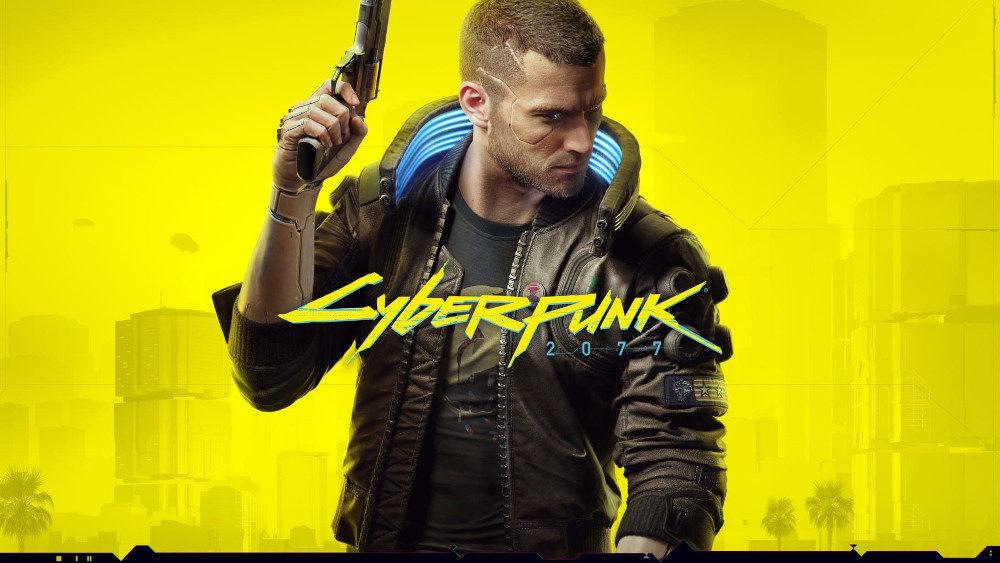 Cyberpunk 2077
I never had anything other than a great time playing Cyberpunk 2077 and found it to be an awesome game that I only ever saw a few minor glitches in, and those have been fixed now.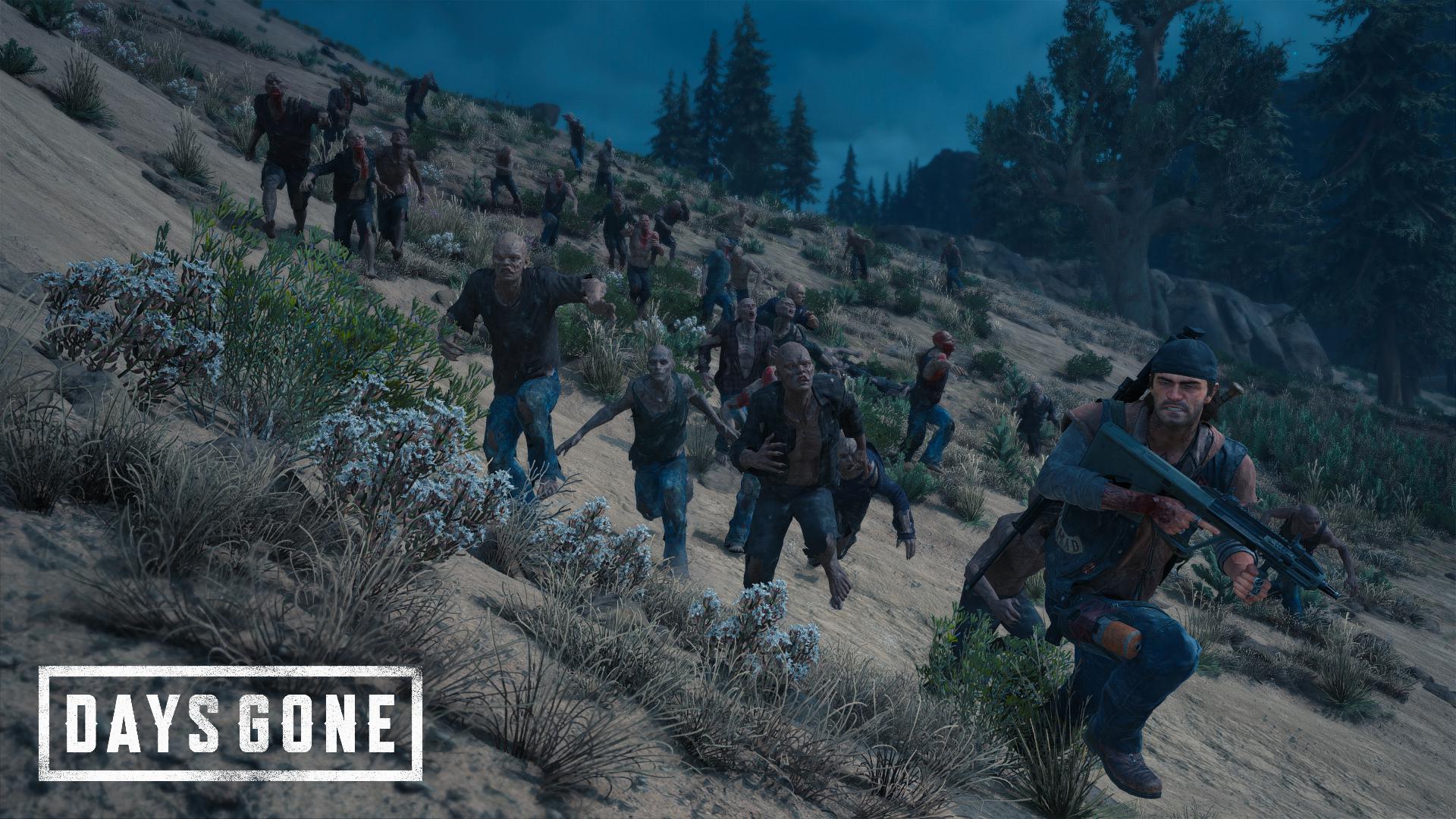 Days Gone
I love Days Gone and have long had plans to start up Freaker Fridays, a weekly Days Gone drive along the broken road.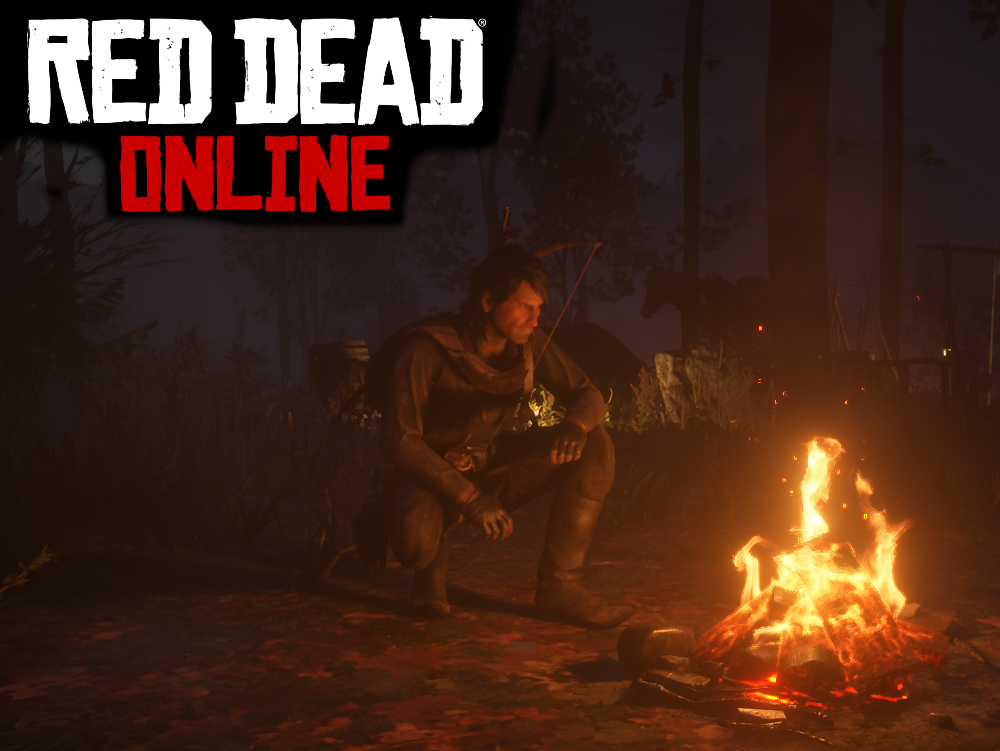 Red Dead Redemption 2
(Story & Online)
I play both the solo story and the online multiplayer modes for Red Dead Redemption 2.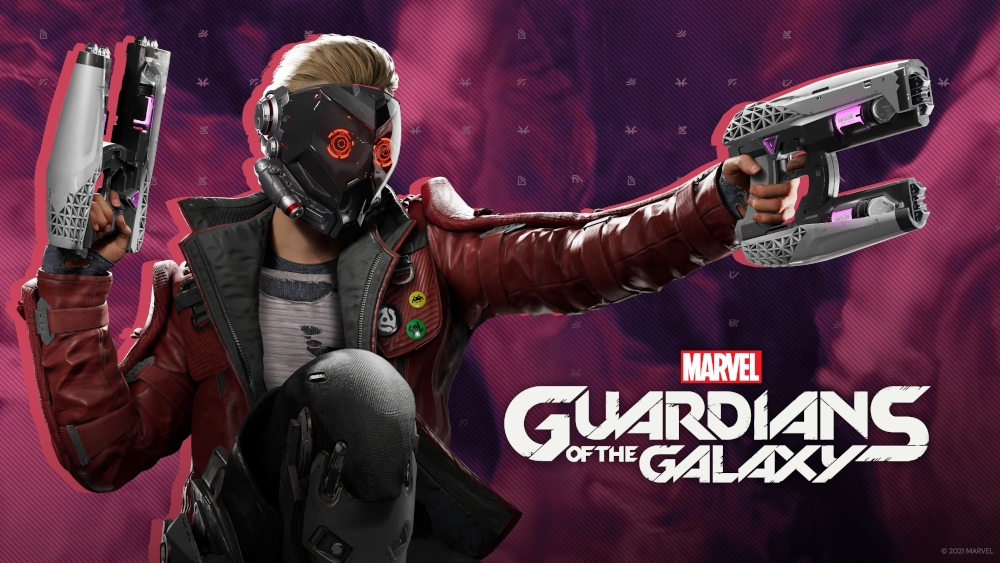 One of my more recent passions is Guardians of the Galaxy. An awesome game that I highly recommend.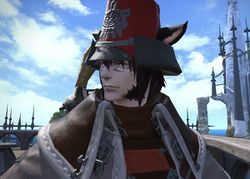 Final Fantasy XIV
Pictured above is my character Krys'a Lyrabhe, one of the characters I have on Balmung on the Crystal server..
Mass Effect
Legendary Edition
I loved playing Mass Effect when I played it on the PS4, and now own the Legendary Edition for PC.
Other Games
I play far too many games to actually list them all here, so I have listed my top picks to give an idea of the kinds I play. Mostly I love ones with a good story and an open world, add in a thief character and it is a surefire win for me.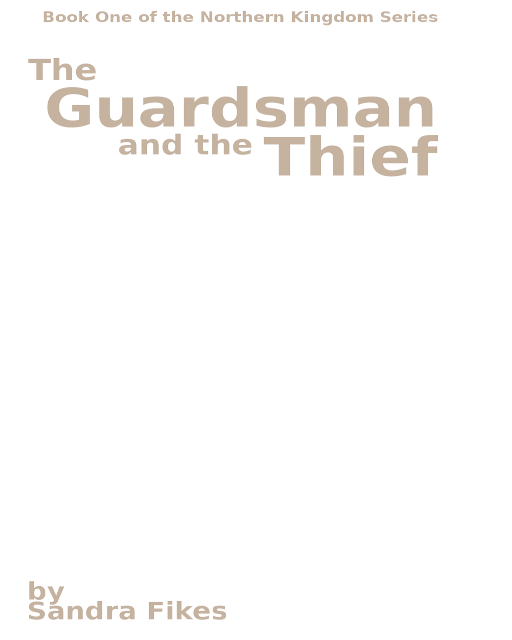 Outline
Characters | Setting | Plot
In addition to writing. I enjoy 3D modeling with Blender. Most of my work has been lost, but I have managed to keep a few pictures of some of the models I have made over the years.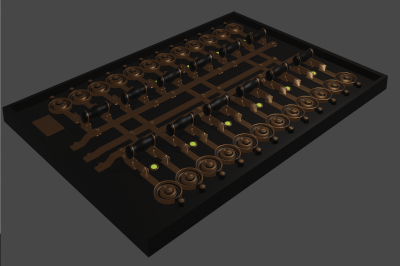 Switch Panel
An electrical switch panel based on the 1800's knife switch panels.

I removed the fuse sockets, leaving just the detail at the bottom of the sockets, and added lights at the center of each of the switches.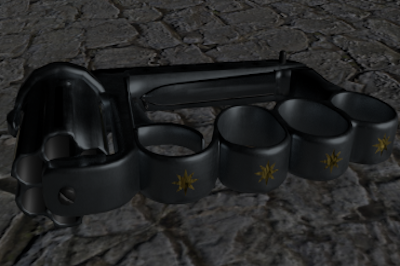 J Del Haxhe knuckle gun
I made this scaled model over the course of a couple of days on impulse after seeing this gun on an antique gun collector site. This was a personal project with no goal other than to recreate this weapon.
See the model on ArtStation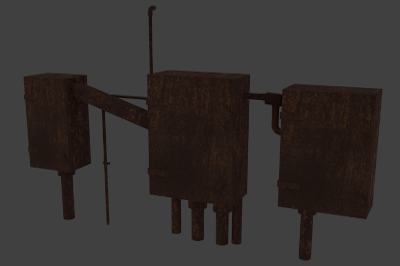 Outdoor Electrical Boxes
This is a set of old outdoor electrical boxes that I am working on for a personal project. The texture in the rendered image is a placeholder texture and not the final look I intend for the model to have. The doors of the three boxes open in relation to the base unit, and the handles are set to rotate in relation to each parent door.

I have not made any of the internal parts for this model, since I do not need them for my project.
See the model on ArtStation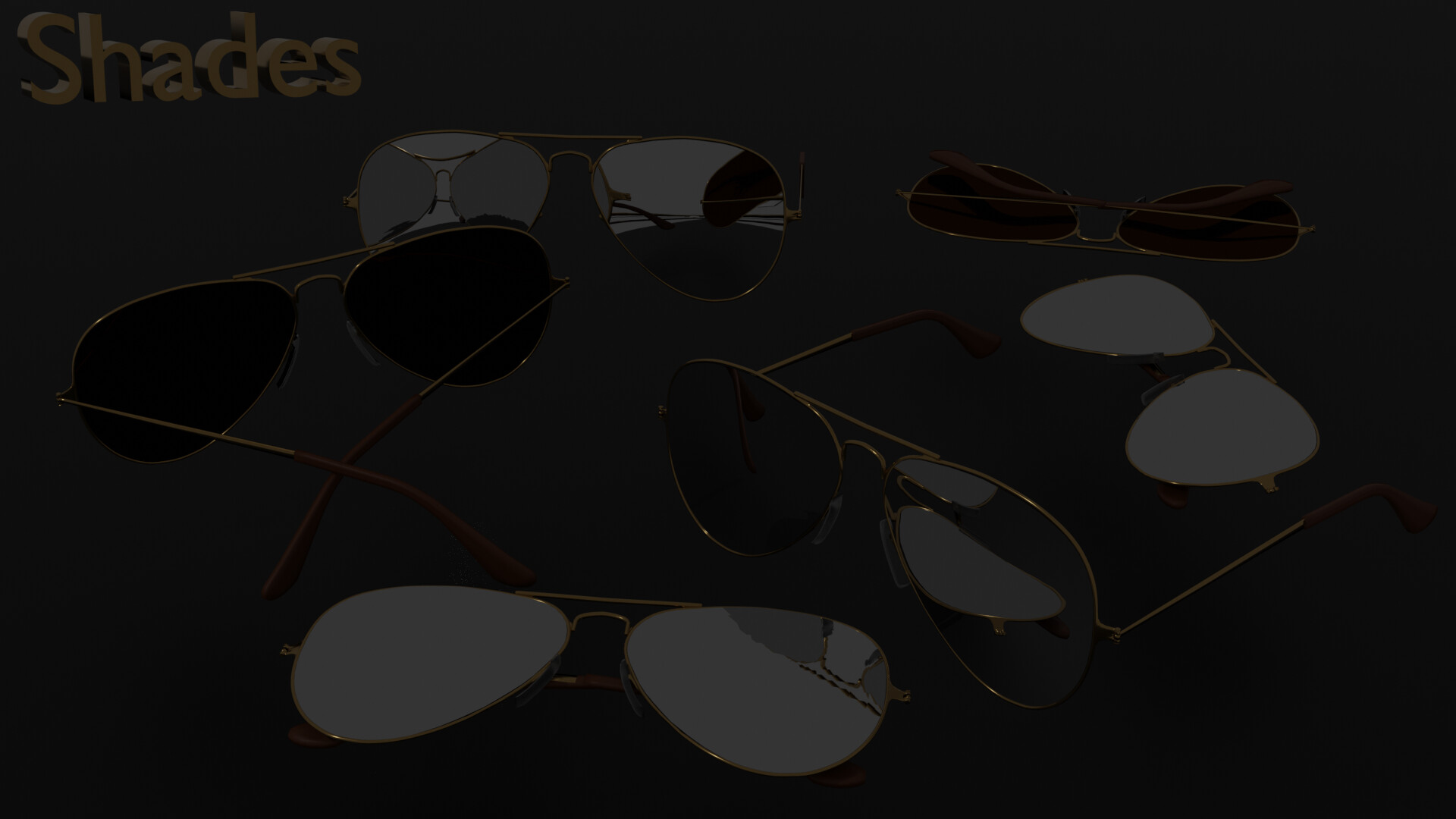 Shades
Made for Blender Artists weekend challenge #938.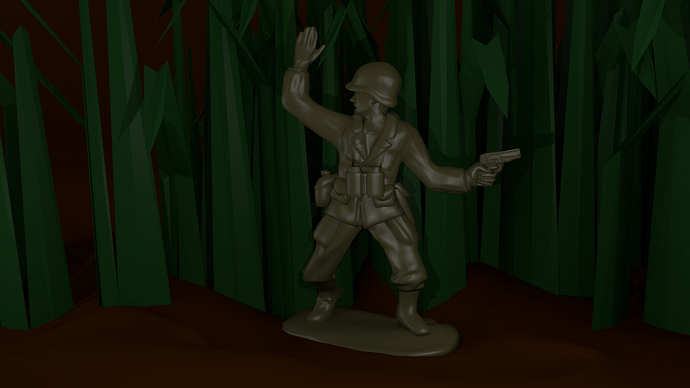 Toy Soldier
This was the first thing I made using Blender's sculpting tools. A lost toy soldier made for Blender Artists weekend challenge #559.
Where else can you find me?

I am working on adding in my socials, so please bear with me as I work on this section and get it organized. Thank you.