How to get the Perfect Badger Pelt for the Legend of the East Satchel in Arthur's story in Red Dead Redemption 2.
You will need the varmint rifle.
Time of Day: I think I mostly see these in the late afternoon to early evening
Location: Southern Heartlands, north of train tracks.... I think... I will update this when I better pinpoint where I have been getting them.
I found badgers at around 4pm in the Mossy Flats area, just north of Fort Brennand. Between the fort and the Kamassa River.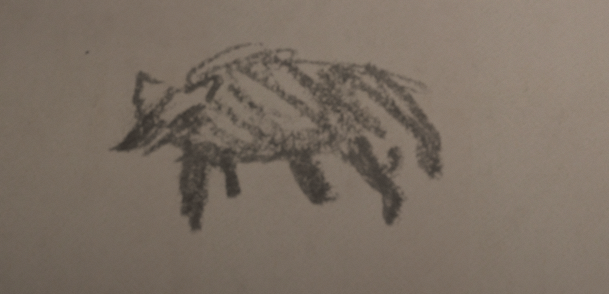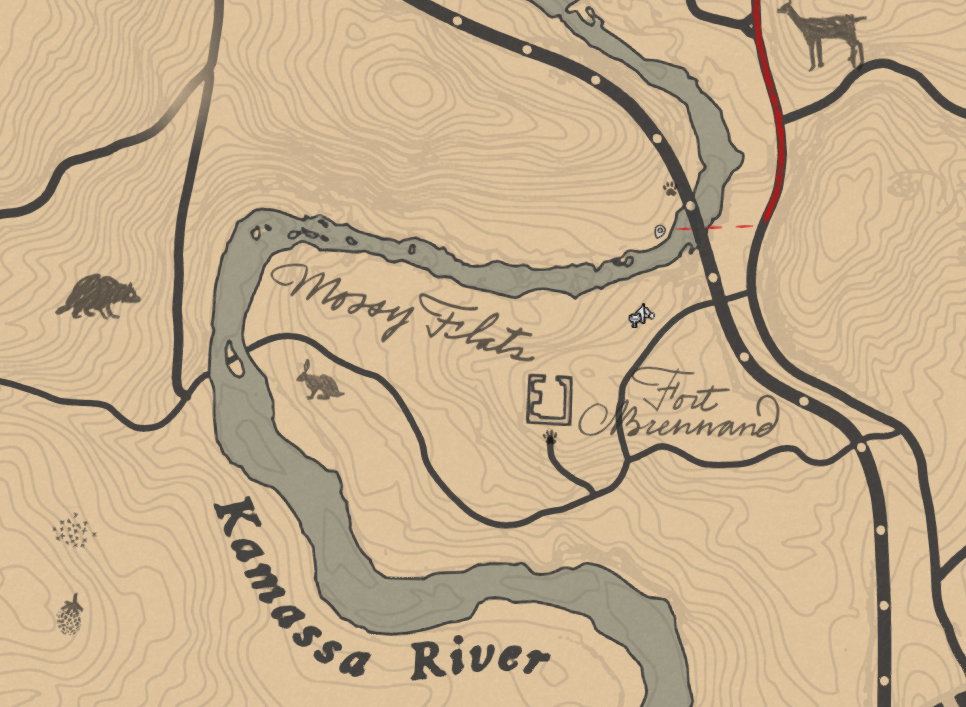 The best rifle for hunting badgers is the varmint rifle with standard ammunition loaded into it.
Try for headshots when the badgers are stationary. If you have to shoot them when they are on the move use deadeye and aim for the head.